Hex Head Screw And Washer
Other Names:
Hex Head Screw And Washer, Mounting, Screw And Washer, Hex Screw And Washer, 06101999, Screw
Description:
Gear, 3rd Mount to Cradle. M10x1.50x90.00. Transmission to Oil Pan. Atttaching. Vacuum Pump to Air Pump Bracket. Starter to trans...
Notes: Engines: 83 kw electric motor. 2.0l i4 dohc di turbo phev engine. 2.4l i4 dohc 16v dual vvt engine. 2.4l i4 e22 dohc 16v dual vvt...
Fits:
Chrysler:

Dodge:

Avenger,
Dakota,
Durango,
Journey,
Ram 1500

Fiat:

Jeep:

Grand Cherokee,
Grand Cherokee WK,
Liberty,
Wrangler
Electric Traction Motor
Replaces: 05062084AF, 05062084AG, 05062084AH, 05062084AI, 05062084AJ, 05062473AB, 5062084AE, 68086263AE, 68086263AF, 68086263AG
Description:
ELECTRIC TRACTION TYPE A
Notes: Engines: 83 kw electric motor.
Backordered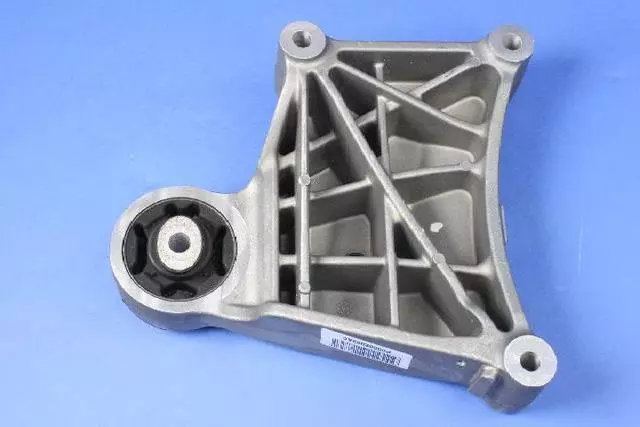 No results found. Here are some helpful search tips:

Search by a part name. Example: water pump.
Be less specific. Example: brake instead of ceramic brake.
Remove information such as make, year or model.
Can't find the part you are looking for? Contact us and we'll find it for you!