Vacuum Canister/Leak Detection Pump for 2014 Dodge Charger
No.
Part # / Description
/ Price
Vapor Canister Seal
Included with Item 5. Included with Item 1. Included in Item 1. Also Included In Item 7. Seal. [naa,nas,nae]. Seal. [-xkn].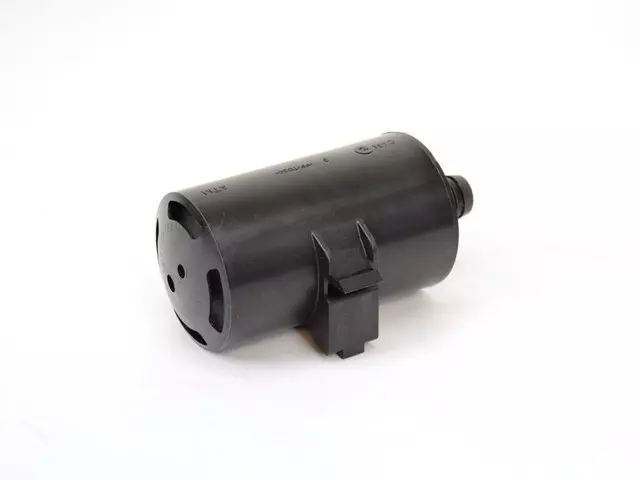 Hex Nut And Washer
Hex Nut And Washer, Mounting
M6x1.00. Fuel Filler Upper To Body. Plenum Dash Trough To Body. Vapor Canister Assembly to Body. HVAC to Instrument Panel. Console To Bracket. HVAC unit to Magebeam. Hvac unit to i/p.
Fuel Vapor Sensor
4593949ab. AKA Fuel Tank Presure Sensor. Also Known As Fuel Tank Pressure Sensor.