Water Pump and Related Parts for 2001 Dodge Durango
No.
Part # / Description
/ Price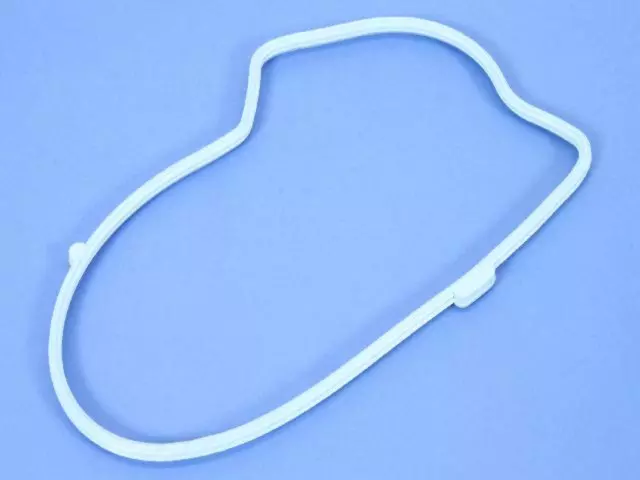 Nipple, Heater Hose
Fitting
Y-Style. Also Serviced With Item 1. Water Supply Rear Lower Intake. Also serviced wih Cover. Heater hose fitting. 0.375-18x2.00. Special .375-18x2.00 Heater Hose Supply. Also serviced with Cover.
Hex Flange Head Screw
Screw
M6x1.00x32.00. Thermostat housing to frt cover. Thermostat Housing To Front Cover. Thermostat Housing to Engine. Mounting.
Thermostat
With Seal. 195 Degrees. Thermostat and gasket.