No.
Part # / Description
/ Price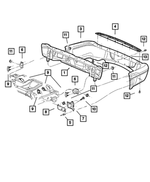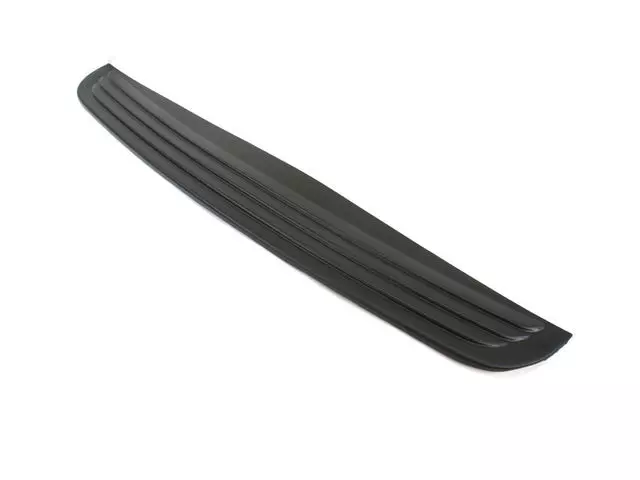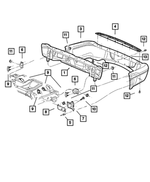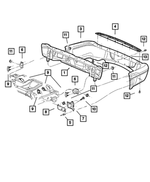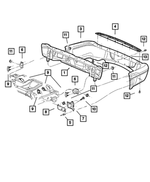 Hex Nut-Coned Washer Nut And Washer
M10 x 1.5. Insulator Assy To Crossmember. A/C Compressor Mounting. Insulator Assembly to Crossmember. Mounts Seat Riser, Item 11, To Floor. Alternator to Adjuster. Frt exhaust pipe to exh manifold. Attaching.
Push Pin
Round Head Screw And Retainer
M6.35x25.4. M12. Lower Fascia to Beam. Cover Attaching. Attaches Lower Facsia to Beam. Power Steering Lines to Fan Shroud. Air Dam to Bumper. Cover to Bumper.
Tapping Hex Flange Head Screw
License Plate Kit
License Plate Mounting Hardware. Front and Rear Mounting Screws. There is no front license plate bracket. Contain 8 Screws and License Plate Bag. Contains a Bag of 9 screws 6034866.