Engine Coolant Reservoir (Bottle) for 2021 Ram ProMaster 1500
No.
Part # / Description
/ Price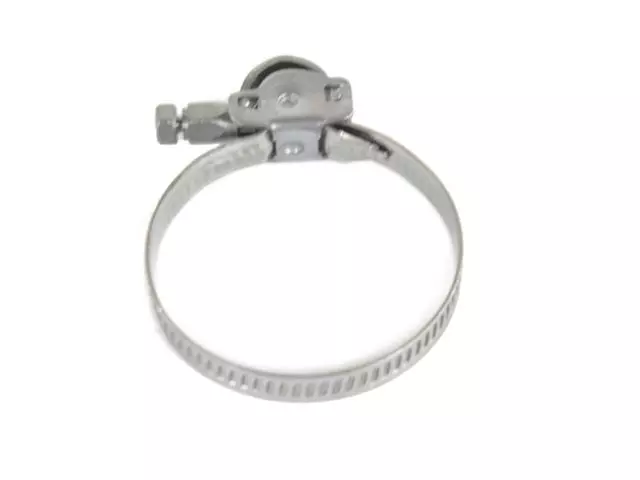 Hose Clamp
Radiator Hose Clamp
Filling circuit hose.
Bolt, Mounting
Bolt
Oil Pickup Tube To Oil Pump. M6x1x18. Bracket to body. M6x18. Heater hose to engine.
Hose Clamp
Clamp
Return Hose to Bottle. Coolant Bottle Hose. Inlet hose engine side. To coolant bottle. Filling circuit to radiator outlet. To battery heater. Hose To Battery Pump.