Rear Seats - Third Row Adjusters, Recliners, Shields and Risers for 2021 Chrysler Pacifica
No.
Part # / Description
/ Price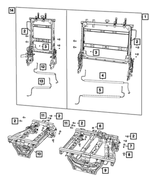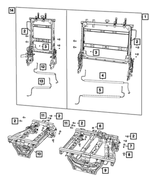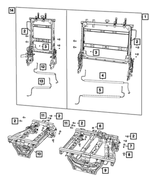 Hex Head Screw
Differential Bracket To Engine Mount Bracket. Front Differential Bracket To Diff. M12x1.75x40.50. Differential Mounting Refer To Group 003.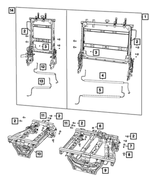 Hex Head Screw
With Washer. Seat Frame Mounting. Transfer Case Skid Plate To Body. [m10x1.50x40.00]. Bracket to Body.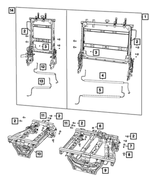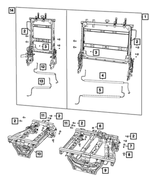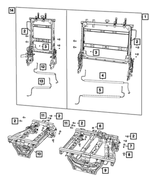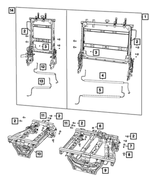 No.
Part # / Description
/ Price