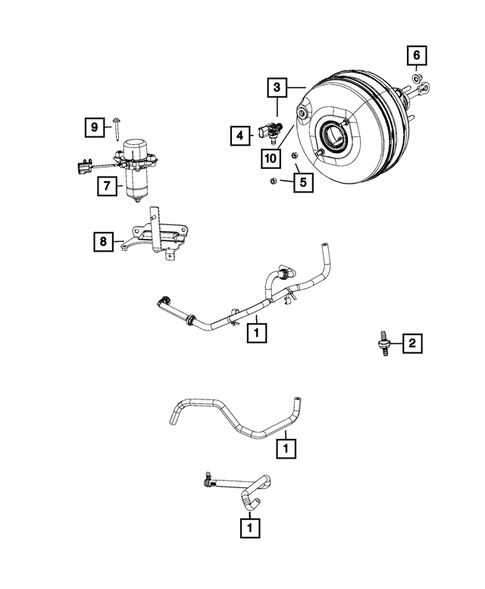 No.
Part # / Description
/ Price
Double Ended Stud, Mounting
Double Ended Stud
Pump Bracket to Engine. M6x1.00x45.90. M6x1.25x65.00. Jack Assembly to Floor Pan. With Scissors Jack [M6X1.25X125.00]. Oil Level Tube to Block and Timing Cover. Engine Oil Level Indicator Tube.
Hex Head Bolt, Mounting
Hex Head Bolt
Pump Bracket To Engine. Mounting, Main Bearing Crossbar To Cylinder Block. Tensioner Bracket To Cylinder Head. M8x1.25x40.00.
Hex Flange Head Bolt
M6x1.0x50.0. Camera ECU to Bracket. Camera ecu to cowl. Front Support Bracket To Intake Manifold. Pump to Bracket. Left or Right. Camera ecu to brkt. Module To Bracket. Battery hold down to tray.