Moldings and Ornamentation for 2019 Dodge Challenger
No.
Part # / Description
/ Price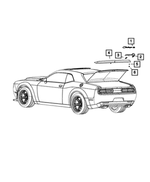 Decal
Challenger T/A. Spoiler Decal.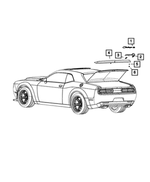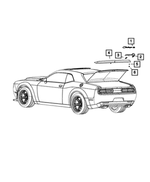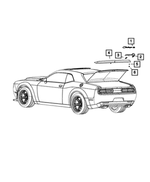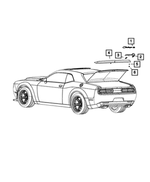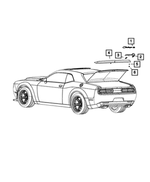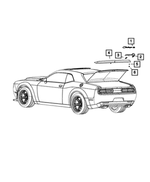 Hex Lock Nut And Washer
M6-1.0. Heat Shield To Frame. Console Front. Fuel Module Heat Shield. Fuel Module To Body. Spoiler To Decklid. Reservoir To Bracket. Reservoir Bracket Attaching. Spoiler Attaching. RF Hub to quarter panel attaching.