No.
Part # / Description
/ Price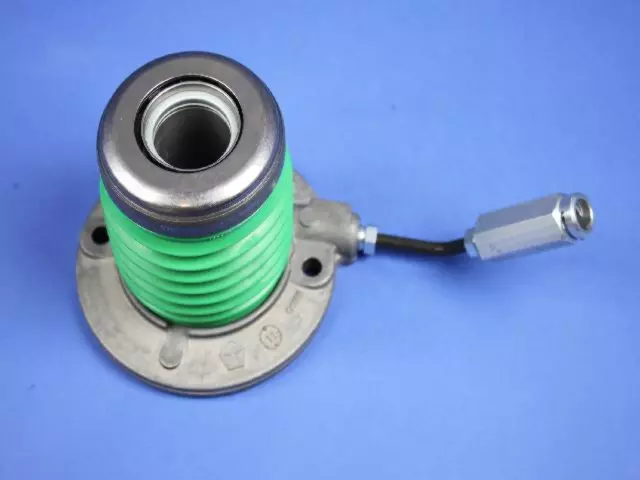 Hex Head Bolt And Coned Washer
Intake Manifold Strut Bracket To Cylinder Head. Rear Brake Hose Bracket Mounting-Upto and Including 07-04-00. Intake Manifold Support Bracket To Cylinder Head. [m8x1.25x25.00]. Oil Pump To Cylinder Block. Oil Pump To Engine Block. Oil Pickup Tube To Timing Chain Case. M8x1.25x40.00. [M8x1.25x25.0]. Clutch Slave To Transmission.