No.
Part # / Description
/ Price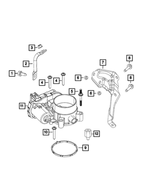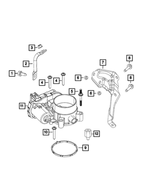 Hex Flange Nut, Mounting
Hex Flange Nut
Channel Lower. M6x1.00. Included in Sliding Door Glass. Lines to Hvac. After 01-09-2002. Glass to Regulator attaching. Glass Assy. to Window Regulator. Glass atttach to regulator.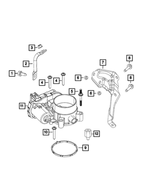 Stud, Mounting
Stud
M6xm40. Throttle Body to Intake Manifold. ETC Attaching.