No.
Part # / Description
/ Price
Hex Head Screw
M8x1.25x25. M8x1.25x27. Air Cleaner Bracket. Battery Tray Mounting. Ground Strap To Body. Air Cleaner to Frame Assesmbly. Headlamp To Dash Ground. Head Lamp to Dash Ground.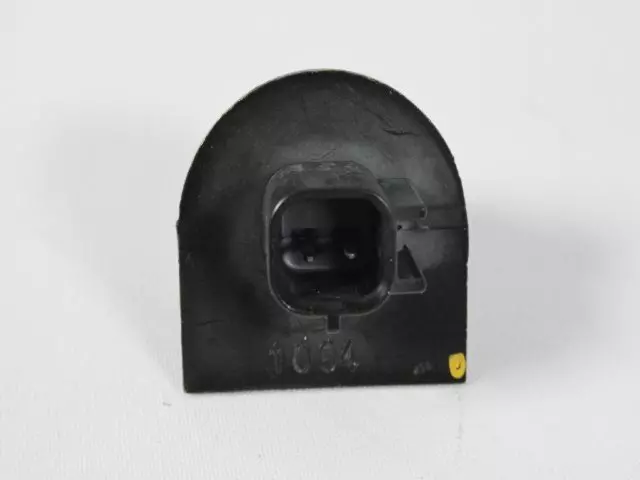 Isolator
Bottom of Reservoir. Washer Reservoir.
No.
Part # / Description
/ Price
Front Wiper Blade
Front Wiper Blade, Right Or Left
Mopar Beam 22 inches Confirm Application With MMOBM Catalog.
Hex Nut
Arm attaching. M10. Wiper Arm To Pivot. Wiper Arm Nut. Wiper Arm To Linkage. Wiper Arm to Motor. Shock to Shock Mount. Mount to Body. Wiper Arm To Module. Shock to Shock Mnt.
Spring Nut
M6x1.00. Suspension Defuser to Cradle. Module To Body. Front Wiper Module to Plenum. Siren to bracket.
No.
Part # / Description
/ Price