Radio, Antenna, Speakers, DVD, and Video systems for 2013 Jeep Patriot
No.
Part # / Description
/ Price
Retainer Nut
M6 x 1.00. Power Steering Reservoir to Reservoir Bracket. Amplifier to Floor Pan. Instrument Panel Steering Column bracket to Beam. M6x1.00. Amplifier attaching. Satellite Radio Unit to Body.
Hex Head Bolt And Washer
Torx T-30. This repair screw is only used in place of production screw 06104368aa if the hole is stripped out.
No.
Part # / Description
/ Price
Trailer Tow Harness
Hex Head Screw And Washer
Solenoid to Engine Mount. Antenna Bracket to Load Beam Outer. M5x0.8x16.00. Handle Attaching.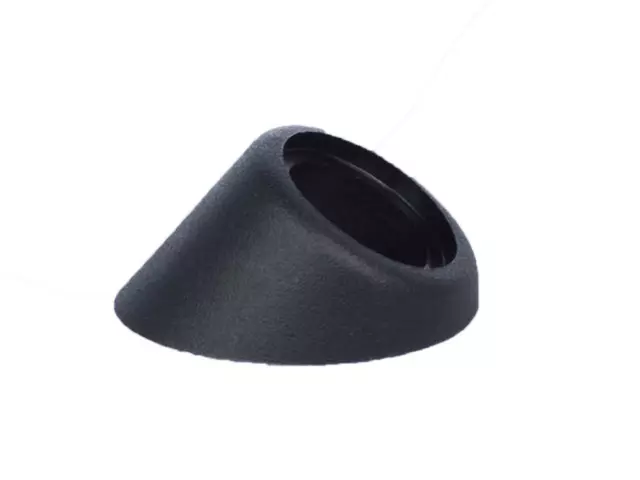 Antenna Base Nut
Chrome. M6x1. Antenna base mounting. Antenna Cable & Body Assy to Fender.
Antenna Mast
Black. After 01/30/06. RDD] after 06/19/06. Sprial (Bright). Up to 7/24/00.
No.
Part # / Description
/ Price
Tapping Screw, Right
Tapping Screw
M4.2x1.4x60.00. Speaker to Inner Door Panel. Speaker Grille Attaching.
U Nut/Spring
M4.2x1.41x15.4. Speaker Attach to Inner panel Clip.
No.
Part # / Description
/ Price