Power Steering Pump and Reservoir for 2013 Jeep Patriot
No.
Part # / Description
/ Price
Hex Flange Head Bolt
Power Steering Pump to Accessory Drive Bracket. Compressor to bracket. A/c compressor to engine block. Cylinder Head. M8x90. [m8x1.25x90.00]. Power Steering Pump to Acessory Drive Bracket. M8 x 90. [M 8x90].
Hex Flange Head Screw
M10x1.25x40.00. Electric Clutch Coupling to Differential. Accessory Drive Bracket to Engine Block. Bracket Attaching. Accessory Frive Backet to Block.
Power Steering Pump Bracket
Alternator mounting. Power Steering Backet and Accessory Drive Bracket Do Bolt Together to Form One Large Bracket.
1 This price excludes a refundable manufacturer's core charge. Add the part to your cart to see the core charge.
No.
Part # / Description
/ Price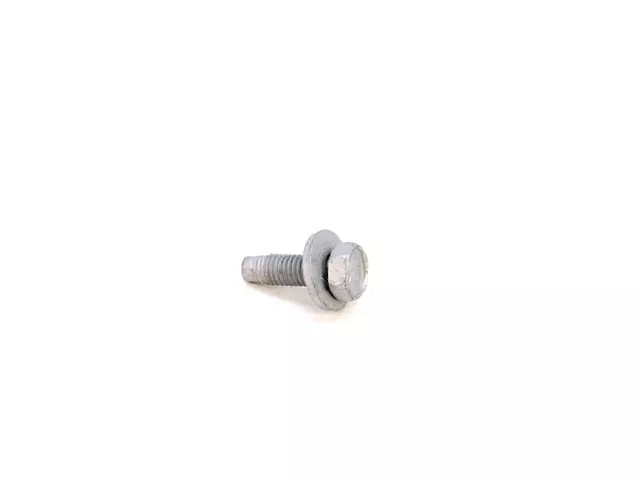 Rivet Nut Rivet Nut
Rivet
Trail rail End Cap to D Pillar. Rail to Box. Grill to Fender. Fender to BSA. Fender to Body. Repair. M6x1.0x17. Skid Plate To Cradle. Fascia To Fender.
Automatic Transmission Atf+4 Fluid
2
Quart. Ms-9224. MS-9602. [32 Fluid Ounces] Minimum Ship Quanity Of 12. Also used as Power Steering Fluid. Fluid for Transfer Case. Standard MS-9602.
2 This part contains hazardous materials. Extra shipping costs apply.