No.
Part # / Description
/ Price
Fuel Door Bumper
For Vehicles Built 12/19/12 and Later at Warren Truck and for Vehicles Built 01/05/13 and Later at Saltillo. Small Bumpers. Close stop.
Tube
Fuel Filler Tube
FUEL FILLER
Vacuum Hose
Natural Leak Detection Pump to Fuel filter/Line to Connection.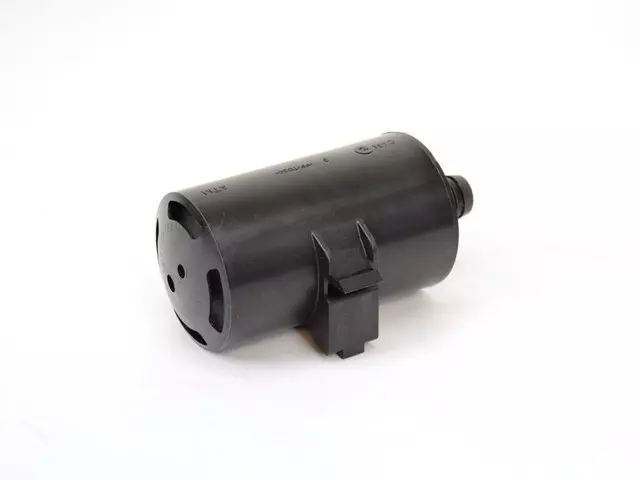 Tapping Screw
Attachment, Front Console to Header. Front Overhead Console To Header. M4.8x1.6x25.0. Speaker to B Pillar. Visor Attachment. Console Retainer Attach. Visor Center Support Attach. M4.8x1.6x19.0. Cover to Seat Base. Chmsl to liftgate.