Vacuum Canister/Leak Detection Pump for 2008 Dodge Durango
No.
Part # / Description
/ Price
Vapor Canister
Leak Detection Pump Service with Canister. Canister Only.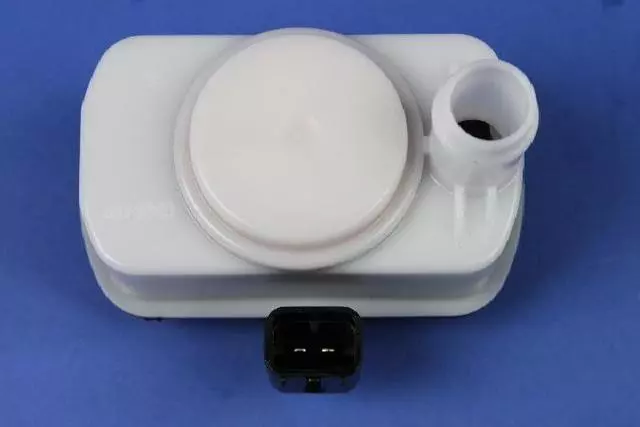 Vapor Canister Seal
Included with Item 5. Included with Item 1. Included in Item 1. Also Included In Item 7. Seal. [naa,nas,nae]. Seal. [-xkn].
Vacuum Hose
Natural Leak Detection Pump to Fuel filter/Line to Connection.