Rear Door for 2008 Dodge Durango
No.
Part # / Description
/ Price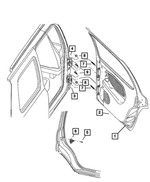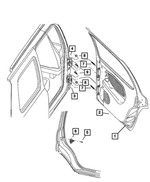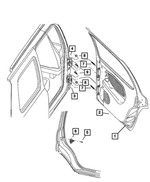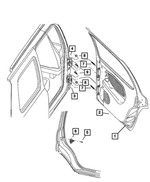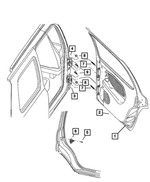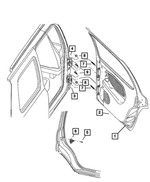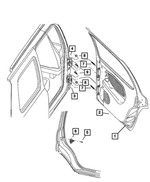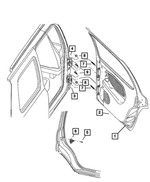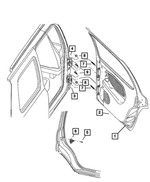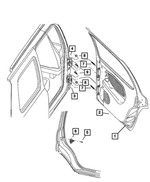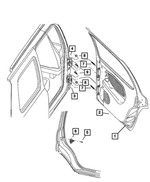 Flange Nut
Hinge. M8x1.25. Heater return tube to engine.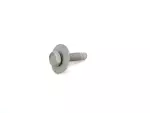 Powertrain Skid Plate Bolt
Hex Head Bolt And Washer
M8-1.25x30.00. Shroud to Radiator. M8x1.25x32.00. Rear to Cradle. Skid PlateUnderbody and Front End Cover. Hinge to Body. Hinge to Door.