No.
Part # / Description
/ Price
Nipple, Heater Hose
Nipple
Y-Style. Also Serviced With Item 1. Water Supply Rear Lower Intake. Also serviced wih Cover. Heater hose fitting. 0.375-18x2.00. Special .375-18x2.00 Heater Hose Supply. Also serviced with Cover.
Not For Sale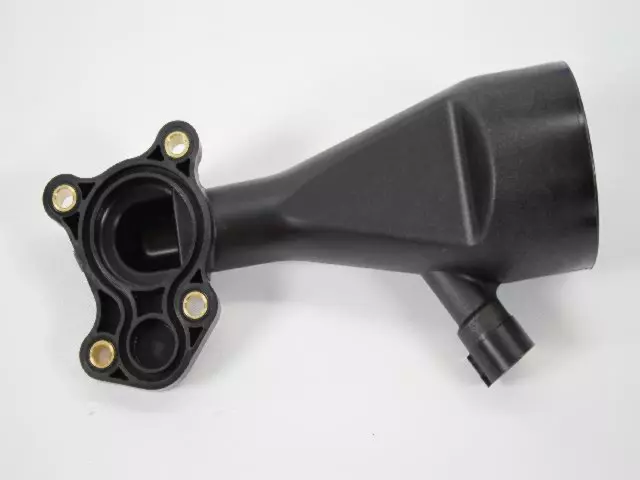 Hex Flange Head Bolt, Mounting
Screw
Oil Filler Housing Mounting. M6x1.00x27.00. Oil Fill Housing Attaching. [m10x1.50x60.00]. Fuel Rail to Cylinder Block. Housing To Cylinder Block.
Double Ended Stud, Mounting
Stud
M6x1.00x51.90. Oil Fill Housing To Cylender Block. Oil Fill Housing Mounting. Oil Fill Housing to Cylinder Block. Chain Case Cover. M6x1.00x51.9.