No.
Part # / Description
/ Price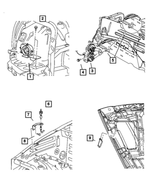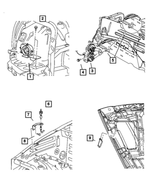 Hex Head Screw
Screw
Steering Column Reinforcement To IP Reinforcement. Fender Attaching. Fender To BSA. Hood switch bracket attaching. Siren attaching.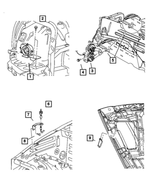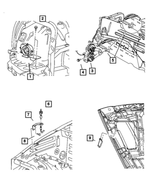 Under-Hood Switch
Underhood Switch
RamBox Light Switch. Automatic Lid Switch. RamBox Lamp Switch. Not Serviced Separately, Included in Hood Latch Assy. [lsb and or lsc]. Ram box door switch. Left.