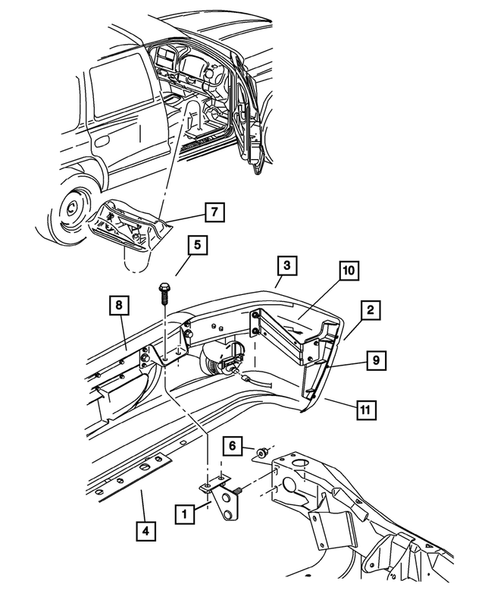 No.
Part # / Description
/ Price
Nut
Hex Nut-coned Washer Nut And Washer
M12 x 1.75. Rear Seat To Floor Pan. HCU to Frame. Engine Mounting Bracket to Insulator Assembly. Left Engine Mounting Bracket to Rail.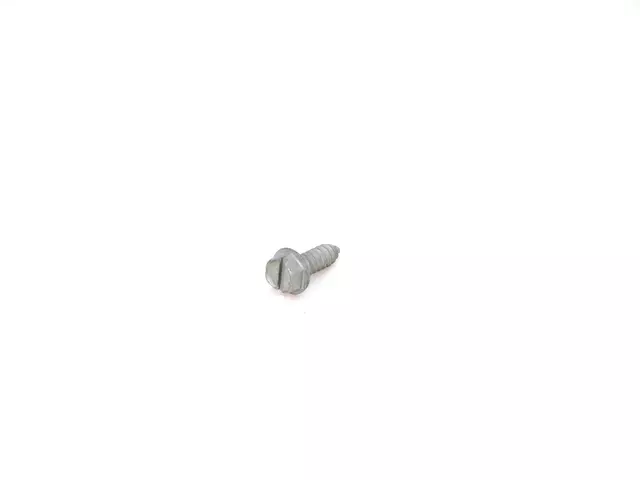 Tapping Hex Flange Head Screw
License Plate Kit
License Plate Mounting Hardware. Front and Rear Mounting Screws. There is no front license plate bracket. Contain 8 Screws and License Plate Bag. Contains a Bag of 9 screws 6034866.
Screw
Console Mounting. M6x1x20. Subwoofer To Floor. Console To Bracket. Fascia to Bracket Face Support. Wing Bracket To Fascia. Console To Sled.